StreetSense™ Series LED Street Light

Representing the latest innovation in LED roadway and area lighting, the new Dialight StreetSense™ Series LED Street Light features Dialight's exclusive optics technology for precision light placement along with maximum energy efficiency and reliability for ultra-low total cost of ownership over the lifetime of the fixture.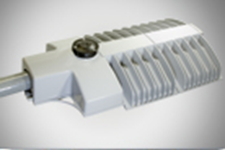 Datasheet Dialight StreetSense™ Series LED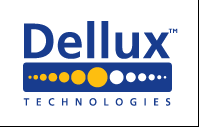 Dellux LED lighting: The economical and environmental solution

Dellux S Series
Reduction of greenhouse gas emissions is one of the main challenges our society will face in the coming years. Anyone can package LEDs in a box and claim to offer a lighting solution, but cannot guarantee consistent light and expected life.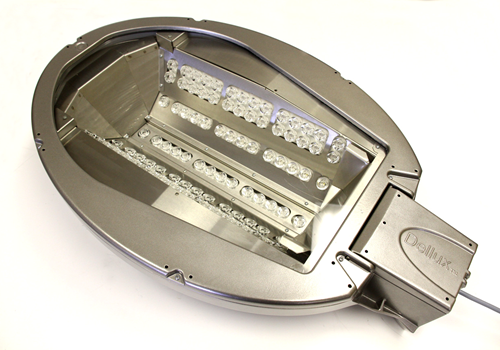 The Dellux S Series street luminaires are the most technologically advanced street lighting products on the market. Indeed, major energy savings and better lighting performance can be achieved with our S Series luminaires.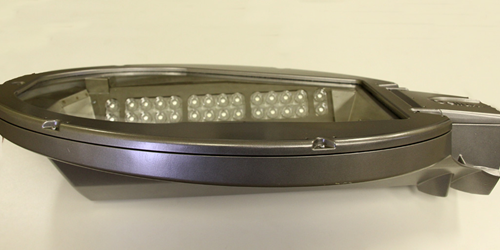 Dellux intelligent LED lighting solution incorporates our patented unique LED Degradation Compensation technology for a minimum life span of 15 years without compromising lighting intensity, allowing you to significantly reduce energy consumption and maintenance.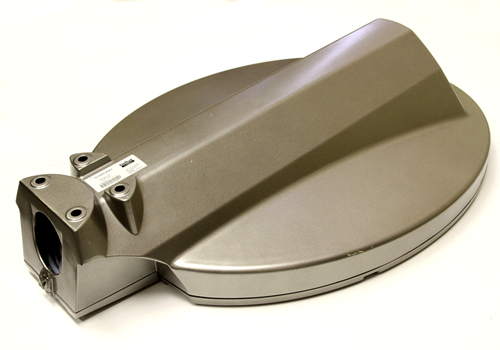 Benefits
Reduced operating costs
No replacement of lamp or ballast
40% to 80% energy savings compared to conventional lighting systems
Patented technology for a longer life cycle (70 000 hours-15 years) without light degradation
Outstanding lighting uniformity
Dimming possibilities from central control optional
Robust assembly, shockproof, non-corrosive and water resistant
Environmentally friendly, no toxic material, RoHS compliant
Dark sky friendly, no lighting pollution
5 year limited warranty

Street-Light-Technical-requirement-R9