Solar PV
Solar Panels for different applications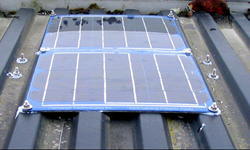 Traffic Systems provides a full selection of different solar panels.

PV is a semiconductor-based technology used to convert light energy into direct current (dc) electricity. It has no moving parts, consumes no conventional fuels, and creates no pollution. Easily transportable and highly efficient, PV is a leading sustainable energy solution for any off grid location.




Semi-Flexible Panel ​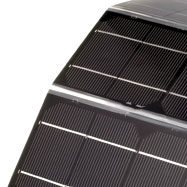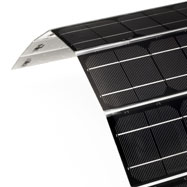 ​

The latest design offers a semi-flexible panel - the first of its kind in the world. This panel is ideal for slightly curved structures and offers patented vandal-protection features.​



Monocrystalline Solar Power Modules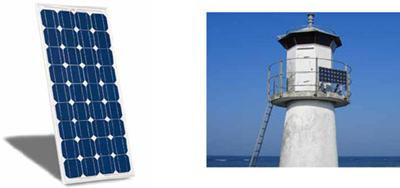 ​
Please contact Traffic Systems for specifications and references
​


​