ZIRslim signal heads


REVOLUTION IN TRAFFIC LIGHTS

ZIRslim sets a new standard in modern traffic signalling design and will change the look of urban landscapes around you.

At the same time ZIRslim offers a new level of efficiency and environmental respect thanks to reduction of CO2 emissions from manufacture and energy production.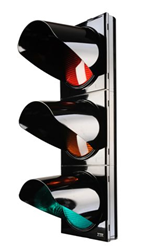 Most important benefits:
​
- modern and slim design
- manufactured using high quality polycarbonate
- available in 200 and 300mm
- easy to mix 200 and 300mm chambers (the same depth)
- optimized resistance
- spare parts compatible with previous version of ZIR housings
- available in different colours and colour combinations
- designed to be mounted vertically as well as horizontally
- easy to install backing boards
- and many, many more ...



ZIRslim-Signal-heads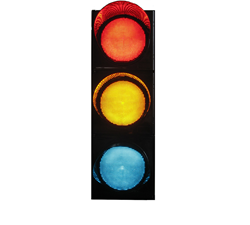 s.
​
​
​
​
​
​
​
​
​
​
​
​
​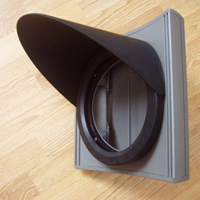 Alu Signal housings
Modern design of Signal Housings in aluminium, available in 200mm and 100mm, with different brackets.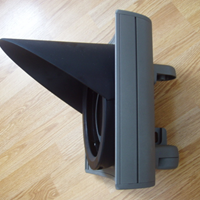 Alu Signal different view

















​

​