Audible signal devices ZIR

Audible signal devices ZIR are designed to give audible signals on pedestrian crossings equipped with traffic lights. Pursuant to most countries regulations, on the crossings with traffic lights use of the basic audible signal corresponding green light and auxiliary audible signal corresponding to red light as well as supplementary verbal announcements is permitted to inform the disabled on the work state of signalization.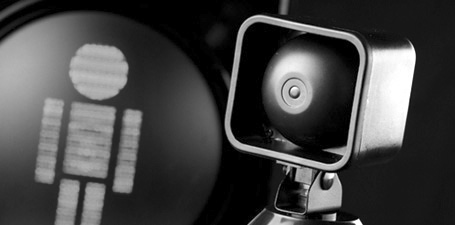 The signalling devices we have in stock are designed to be mounted inside traffic lights for pedestrians. Innovative solution permits a use of directional loudspeaker on top of the light signal device without need for additional holes in the cover to lead the wires to the loudspeaker.