Solar LED Lighting System Integrated Solution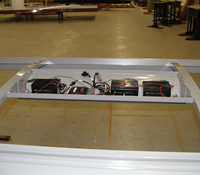 Integration of LED Spots, Battery and controll unit.

Solar LED Lighting System
Integrated Solution in roof of a new design of a street furniture. Easily integrated with minimal maitenance. A completely self contained system which houses Solare PV, LED lighting, Contreller unit and Batteries all in one unit.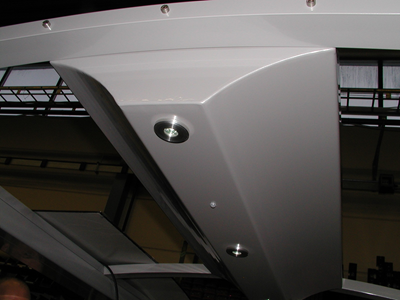 Three LED Spots (1W+1W+1W) installed in roof of a Bus Shelter.
(Model: Team Tejbrant)


View of Solar Panel on top
​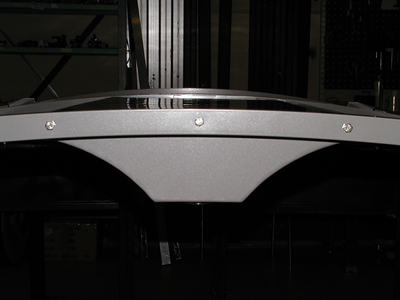 Installation of the Solar PV.



​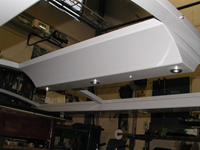 LED-Spot System (Total:3W)
System configuration
A specially manufactured, vandal resistant, flexible solar panel is attached to the roof of the shelter which harnesses the sun's energy throughout the day, this energy is stored by special long life batteries. At dusk the innovative Controller unit releases the stored energy and uses it to power high intensity Light Emitting Diodes (LED's).



The system maintains a constant low level of illumination until a passenger enters the shelter and activates the built in Passive Infra Red technology (PIR). The light levels will then gently increase and remain fully activated until the passenger has vacated the immediate area.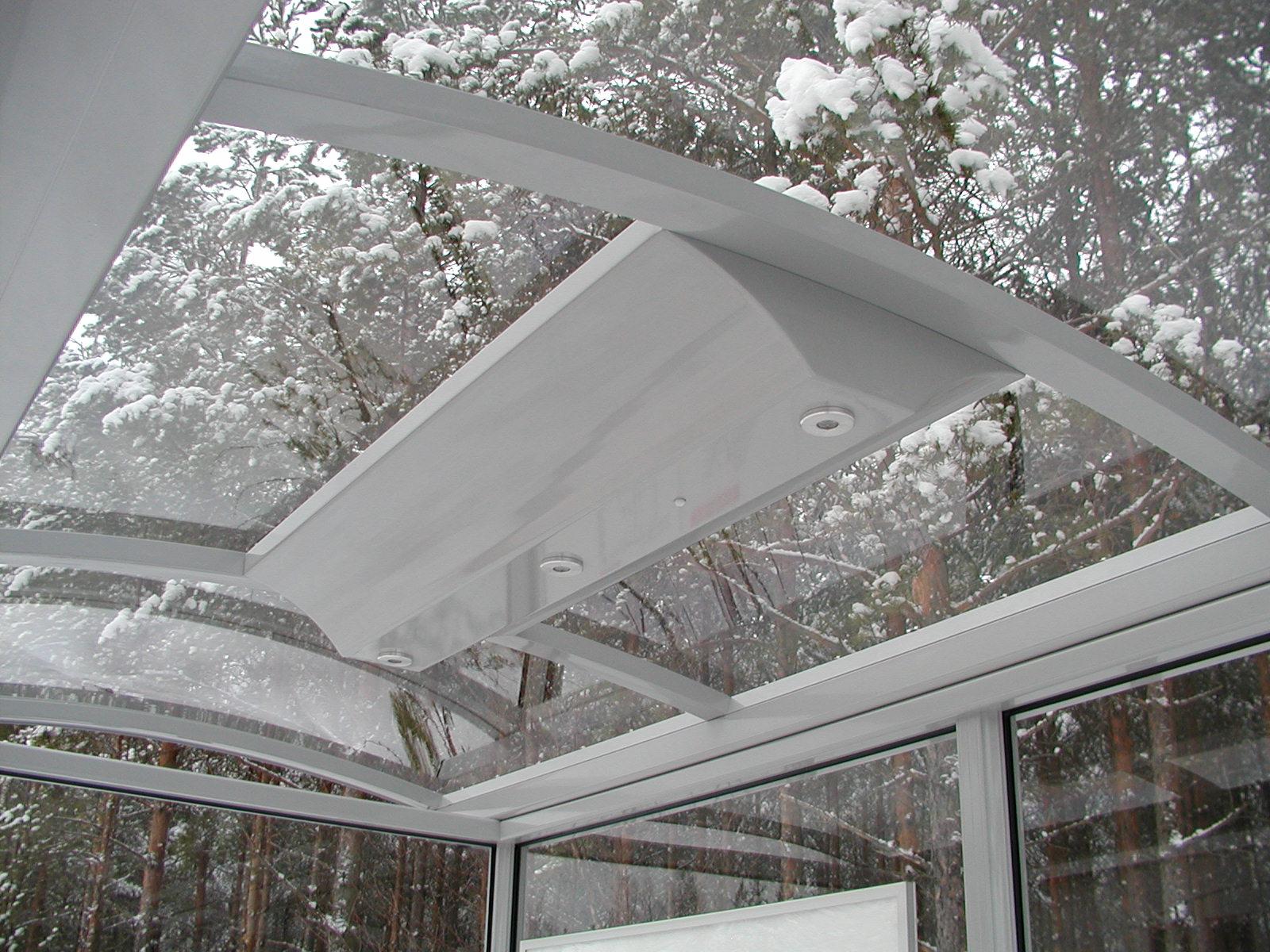 Bus shelter - during winter period

Controller
The microprocessor based system monitors battery charge levels. When the charge is low the light output level is temporarily lowered to allow the charge to build up while ensuring constant illumination. This ability to regulate the output of the LED drivers ensures that the system operates at optimum performance throughout the winter period.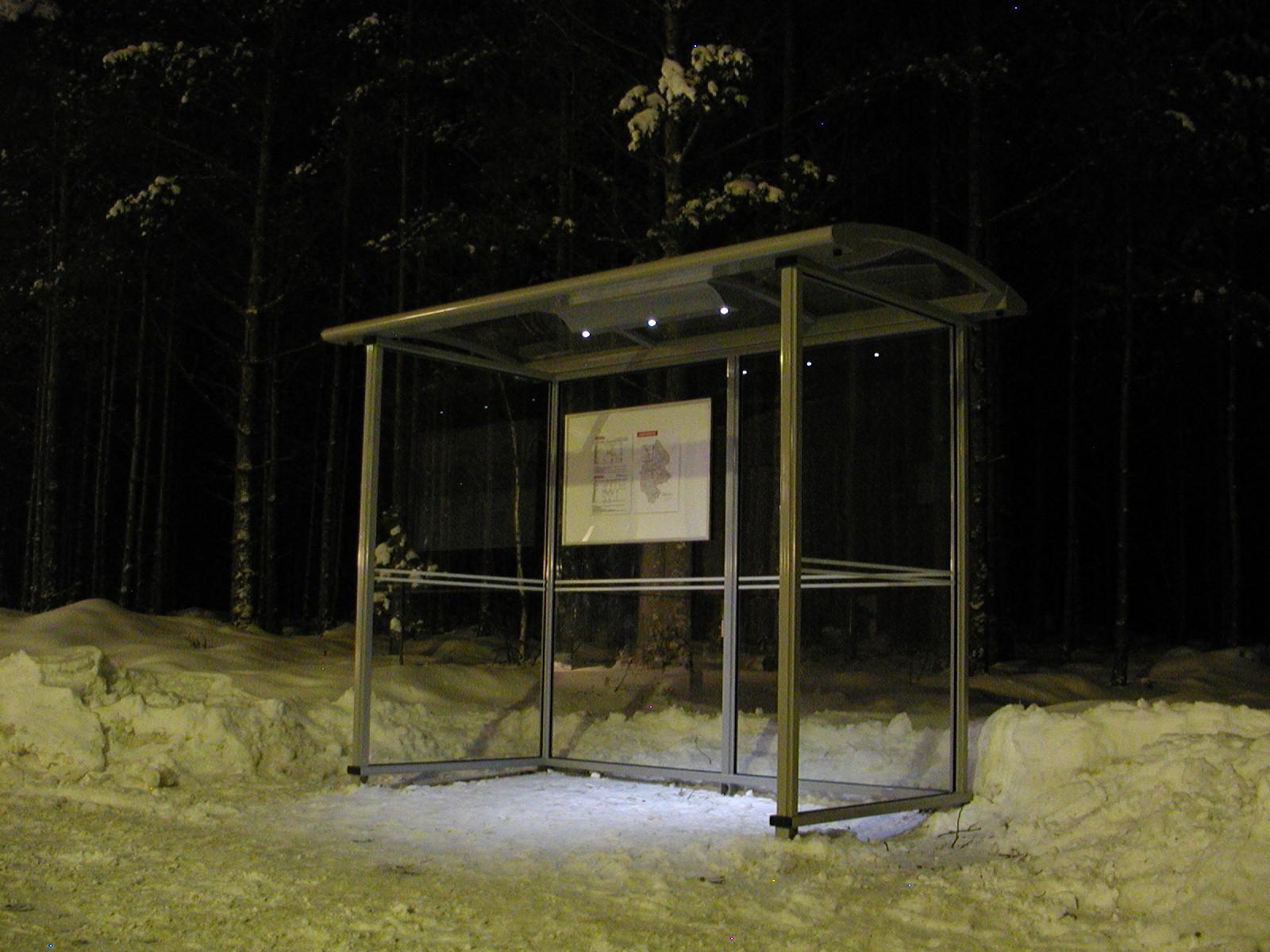 Light level in a Bus Shelter winter time
Light level security
This system maintains a constant low level of illumination in the shelter at night. Using Infra Red Technology the level of light is designed to increase once a passenger enters the shelter giving the passenger increased security and comfort. Quick and easy to install the solar based LED lighting solution eliminates the cost of mains connection and delay.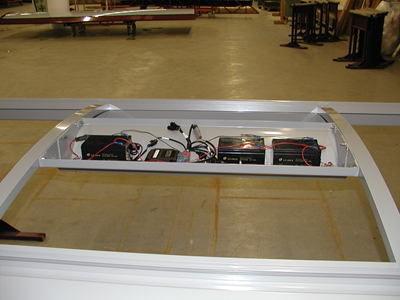 ​